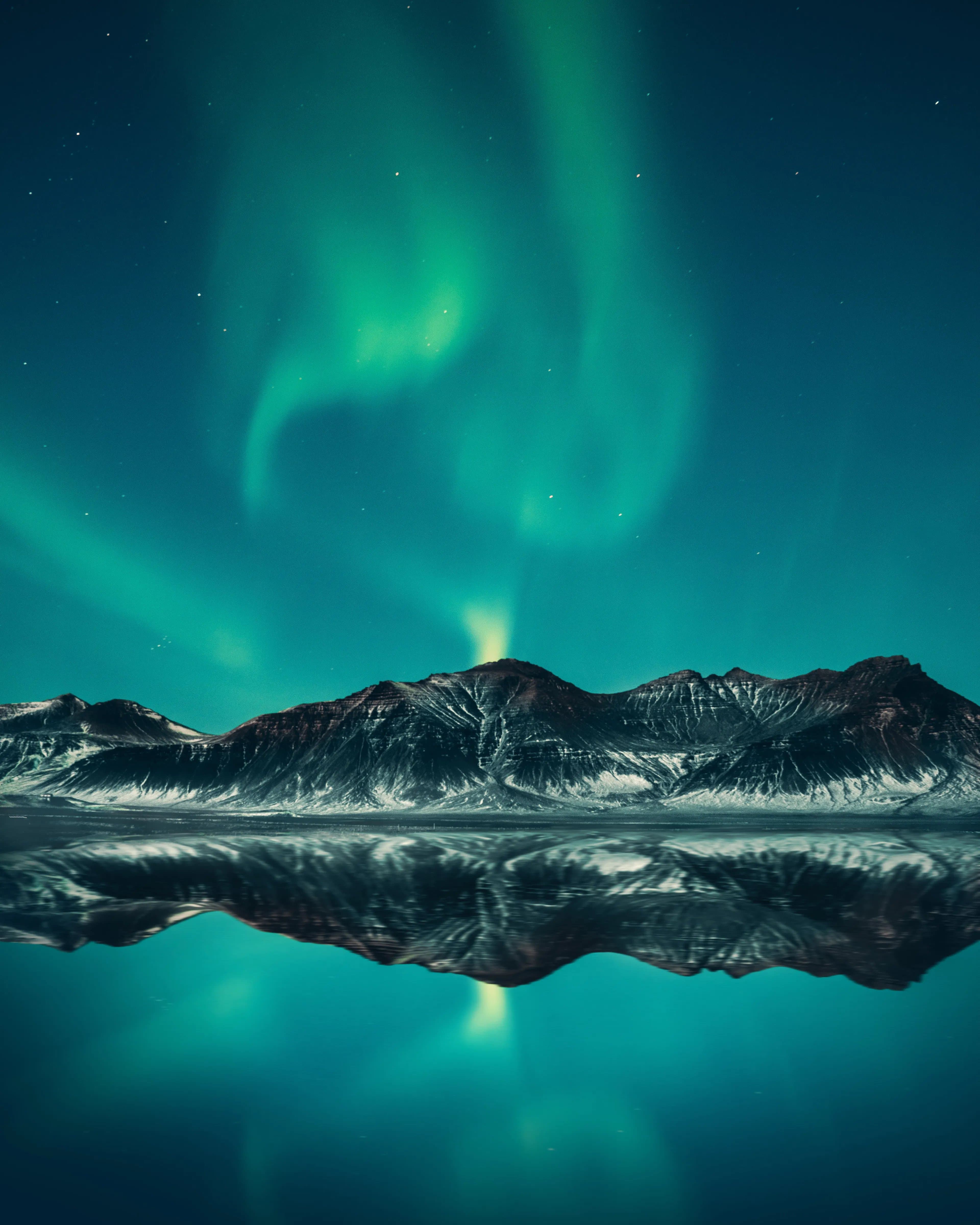 All our polar trips are offered at the
exact same price
as the ship or tour operator, including any incentives or specials.
There will never be a price difference and you won't pay more when travelling with us.
What you will get however, is unbiased advice on the best voyage for you and unparalleled access to over 1,000 polar experiences.
Don't want to search?
Click the button below to email us and we'll find the best voyage and best offers for you after a few questions.